Malaysia PA Public Address and Sound Music System - Solution for all locations



Malaysia PA Sound System : From initial advice and system design through to the final installation and ongoing maintenance, your organisation can depend upon Speed It Communication to provide your communication requirements and supporting service.

Public Address or Sound Systems are recognised as highly effective and low cost methods of communicating information to a large area or group of individuals quickly. With systems ranging from simple microphone and speaker arrangements to full evacuation systems, there are many ways we can develop solutions to meet a requirement.

Speed It Communication have over 10 years trading history in developing sound systems to meet specific needs, so if you are unsure on what you want, feel free to call us and we will gladly assist you.


Throughout this period we've worked in countless types of businesses, governments, organisations, concerts/live, buildings and venues as the list below states.
* Shopping Complex
* Offices & Shops
* Concert & Live
* Hotels & Resorts
* Schools & Universities
* Courts & Prisons
* Civic Buildings
* Masjid
* Cathedrals & Churches
* Sports & Leisure Centres
* Banking & Finance
* Factories & Warehouses
* Government Buildings & Sites
* Health Trusts, Hospitals and Clinics
* Council Chambers
* Military Installations
* Outdoor & Indoor PA

Can't see your type of organisation? No worries, we've probably provided sound systems for something similar at some stage in the past and we are very adaptable!

Our key market sectors are listed below with many example projects to view.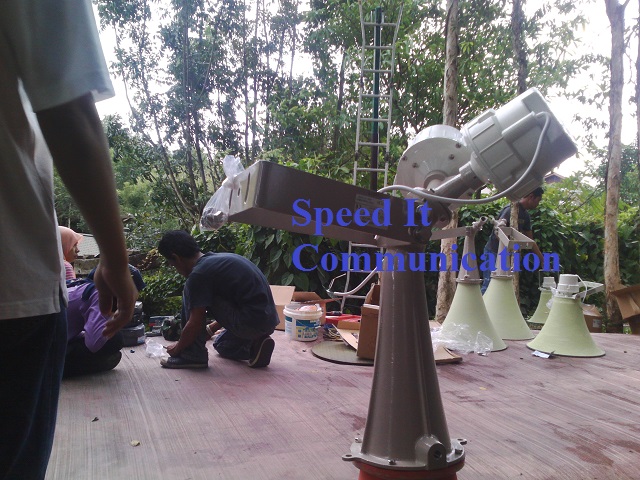 Email Us Now : sales@speed-it.biz for more information.
OR Call Us Now 019-6655355 for any enquiries.